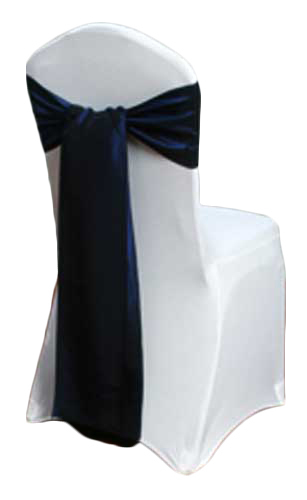 Blue Velvet Taffeta Chair Sashes Rental
SKU Blue Velvet Taffeta Chair Sashes Rental
Product Details
FABRIC INFORMATION:
Taffeta - A crisp, smooth, plain woven fabric made from silk or rayons as well as acetate and polyester.

SIZE:
6" x 108" - Straight Ends
PREP & PACKAGING:
Our chair sashes are personally packaged to help minimize your setup time. They come professionally pressed and bagged in plastic bags of 50 or less depending on your rental order amount. They are layed flat in shipping box to prevent wrinkling.




Save this product for later