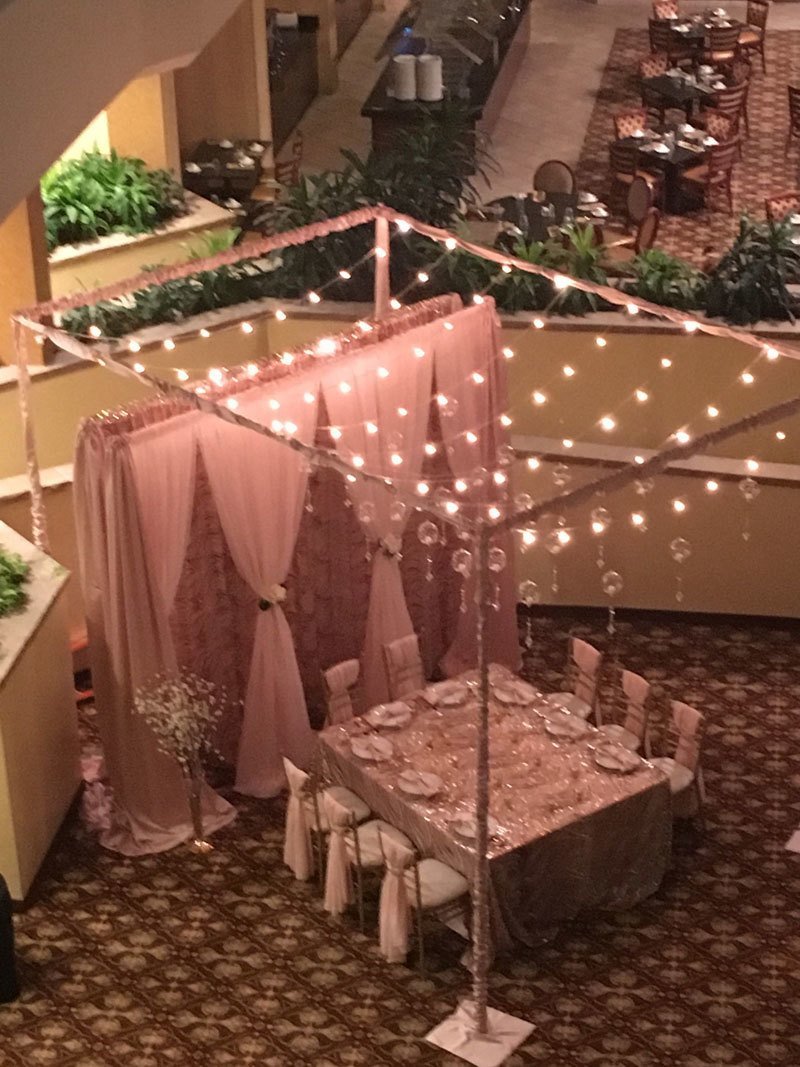 Custom Design Backdrop Rentals
SKU Custom Design Backdrop Rentals
Product Details
Call for Pricing. Looking for something unusal or special for your wedding backdrop? Have a photo of what you want designed? Send it to us and let us create for you.

Transform any event, wall, or venue into a magical space with Backdrops.

If you can dream it, we can do it! Send a photo and call for pricing.

NOTE: These items cannot be shipped. Local setup only.
Save this product for later