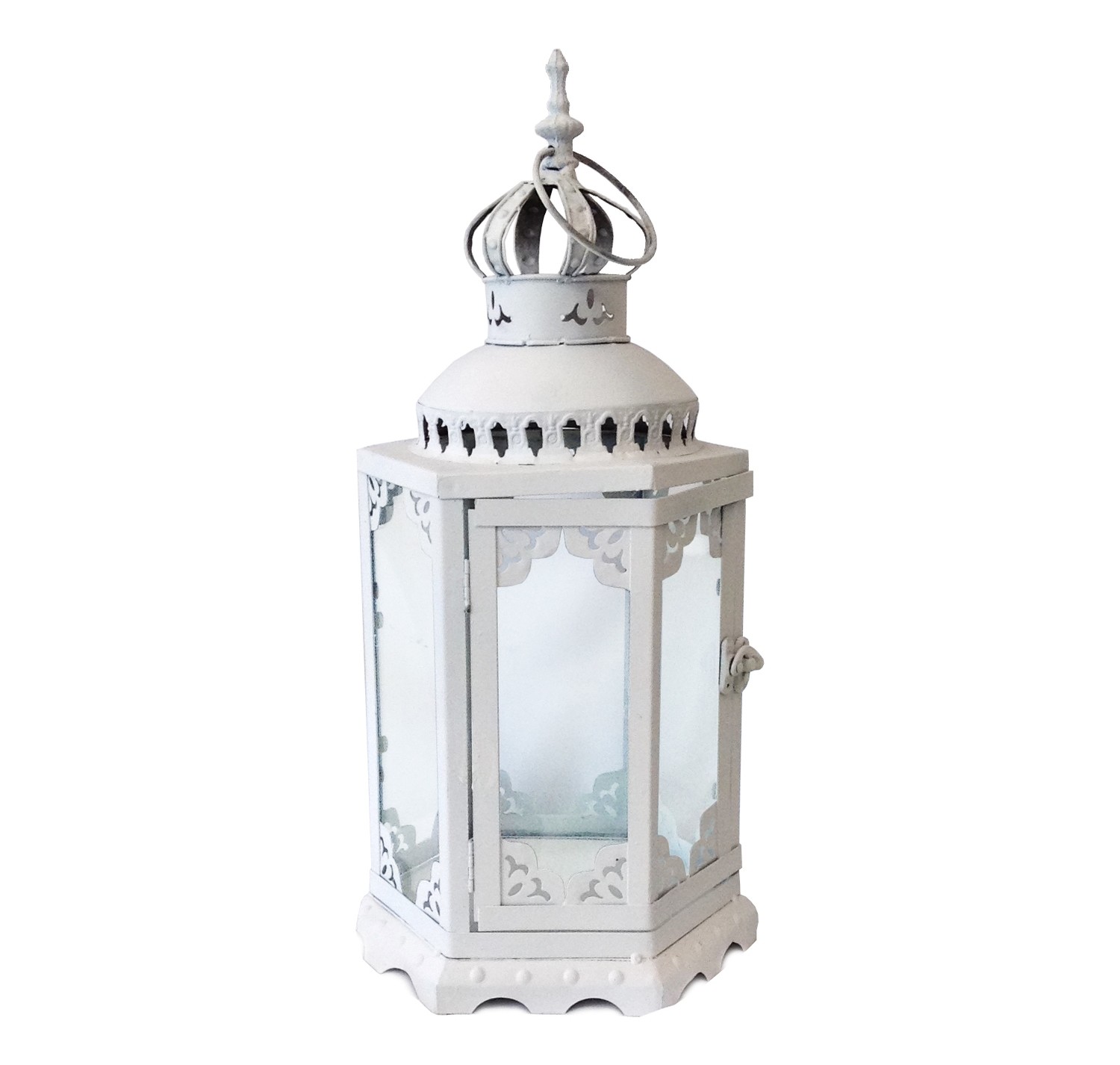 White Metal Lantern Rental
SKU White Metal Lantern Rental
Product Details
White metal lantern with glass panes and hinged door with latch.
Approximately 17" tall (plus 1" with handle). Base is a hexagon that is approximately 8" at it's widest. The interior base is about 6" wide in all directions.
Please Note: These items cannot be shipped - limited to local pick up or delivery.
Save this product for later