Beyond Elegance your go to place for your wedding, gala, or any party decor rentals – Shipping Nationwide.
Banquet Rental Chair Covers - B#3
Banquet Chair Cover Rental (B#3) Chair Cover Rentals fit the larger wider banquet chairs. Our chair covers are manufactured in the USA and made
of high quality polyester fabric and specially packed for shipping and transporting to minimize wrinkles. Just open up the box and put right on the chair. No steaming or ironing required. Select from white, ivory, or black.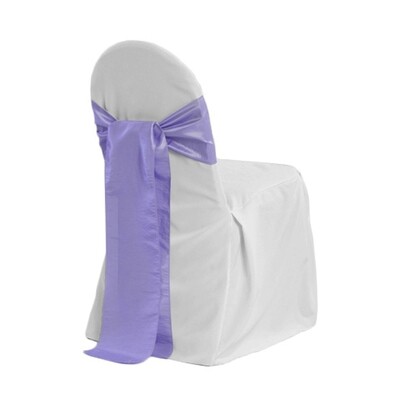 White Banquet Chair Cover Rentals - B#3
White Banquet Chair Cover Rentals - B#3
White Banquet Chair Cover Rentals - B#3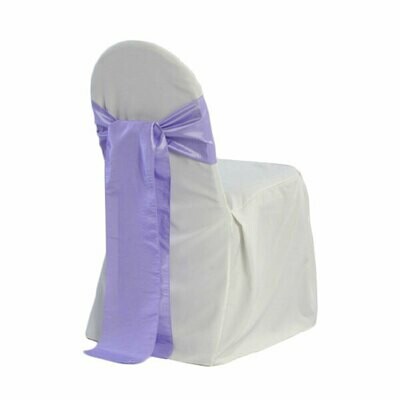 Ivory Banquet Chair Cover Rentals - B#3
Ivory Banquet Chair Cover Rentals - B#3
Ivory Banquet Chair Cover Rentals - B#3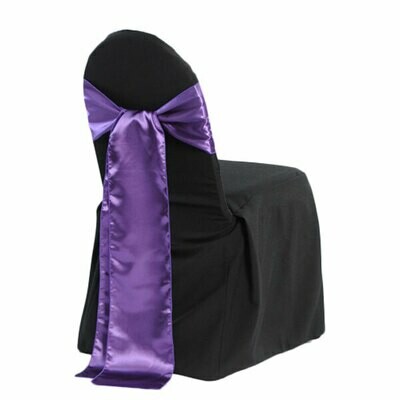 Black Banquet Chair Cover Rentals - B#3
Black Banquet Chair Cover Rentals - B#3
Black Banquet Chair Cover Rentals - B#3