Beyond Elegance your go to place for your wedding, gala, or any party decor rentals – Shipping Nationwide.
Lifetime Folding Chair Cover Rentals
Lifetime chair cover rentals by Beyond Elegance. Our lifetime folding chair cover rentals are specially designed to fit the life time chair with a touch of elegance.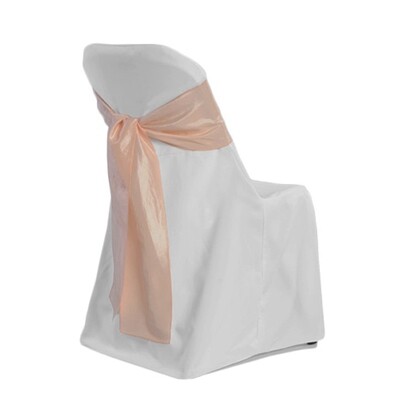 White Lifetime Folding Chair Cover Rentals
White Lifetime Folding Chair Cover Rentals
White Lifetime Folding Chair Cover Rentals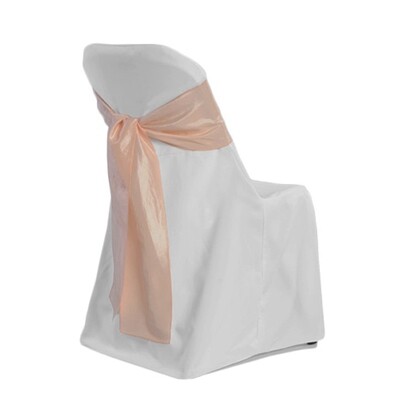 Ivory Lifetime Folding Chair Cover Rentals
Ivory Lifetime Folding Chair Cover Rentals
Ivory Lifetime Folding Chair Cover Rentals